MISSION
We make everything our client desires.
Each of our creations is produced within A.T.C. using the best production technologies available.
Thanks to our competence and know-how, we support the customer in every single step and choice of components.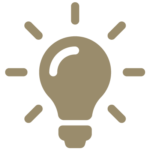 innovation
Thanks to continuous investements in R&D.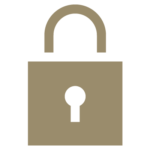 reliability
All our creations are made by a team of highly specialized people, able to fully carry out the construction and assembly operations necessary to ensure reliability and durability of the final product. 10 year warranty*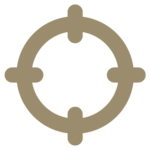 precision
Our Techincal Department is equipped with three-dimensional CAD and CAM software and structural load analysis software. The Production Department has high-speed computerized numerical control machines, plunge and wire EDM, grinders, lathes and depth drilling machines.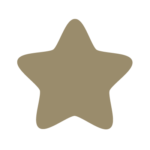 quality
Use of latest generation materials. Each of our components is subjected to quality control through the use of metrological machines, microscopes and manual measurement tools.
To grow with our customers by always offering them the best solutions for the realization of their projects
Our company is called A.T.C. srl and we are proud of our ability to innovate and raise standards. All also thanks to the use of the latest technologies. Thanks to our meticulous work, our company is known as a manufacturer of firearms and accessories of the highest quality. Take a look at our products and let us know if you have any questions about our production process.